Ireland has always been a fertile fishing ground for European teams searching for football talent. The country produces players in pretty much every football department; midfield, attack and even defence. And Irish players are quite some characters too. Here are some hot teams that are always spying for Irish talent.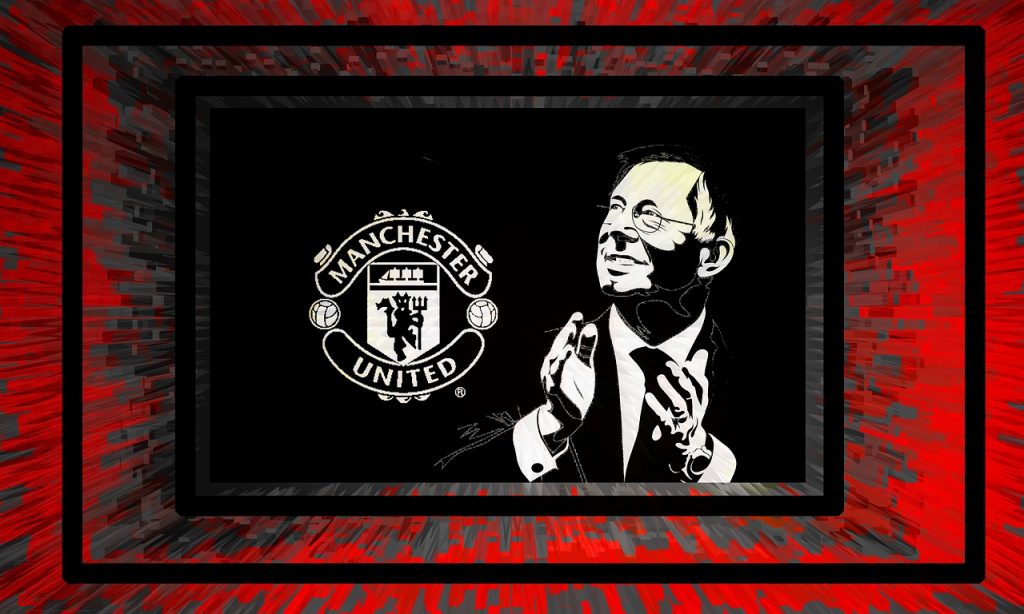 Manchester United
Throughout the ages, United have had influential Irish players in their ranks. From the days of George Best to the more recent times of John O'Shea, there is never a gap, really. Perhaps the most notable of all would be Roy Keane, the soft-spoken yet warrior-like player who ruled the midfield in the late 90s and early 2000s.
Tottenham Hotspur
Robbie Keane is probably the most famous Irishman to have played for Spurs, but definitely not the only one. The likes of Chris Hughton, Stephen Carr and Andy Reid were all on Spurs' books at some point, and not just to warm the bench.
In 2020, one of Spurs' most potent starlets, Troy Parrott, is Irish. There is a lot of excitement among football fans in Ireland who are closely monitoring Parrott's progress.
Liverpool
Liverpool knows the catch they can get in Ireland too. Popular commentator Jim Beglin is one of many Irish players who have turned out for Liverpool. Beglin moved from Shamrock to Liverpool in 1983 and played there until 1989, making 98 appearances. Mark Lawrenson was a hit with the Reds in the late 80s and early 90s.
Many more clubs have had players from Ireland leading their lines. Such players are often tapped at an early age (before 16) and do their latest stages of development in English clubs. With the latest developments, however, this will no longer be the case. Following Britain's exit from the EU, Irish players will now have to wait until they are 18 to move to England.