Football is the most popular sport in the world, and this popularity is reflected in Ireland. The country has football as the number one sport in terms of participation. Irish people participate in the game both on amateur and professional levels.
In terms of viewership, 16% of fans who attend sports events are to be found in football grounds. This sets it in the third position, behind Gaelic football and hurling.
Football Management
The Football Association of Ireland (FAI) is the key body that governs the sport in the country. It is in charge of the national team's activities as well as the various league competitions across the country.
The FAI's top-most structure consists of five executive members. These are led by the president and general secretary. The committee is elected by delegates drawn from various bodies that are affiliated to the FAI and also club representatives.
FAI History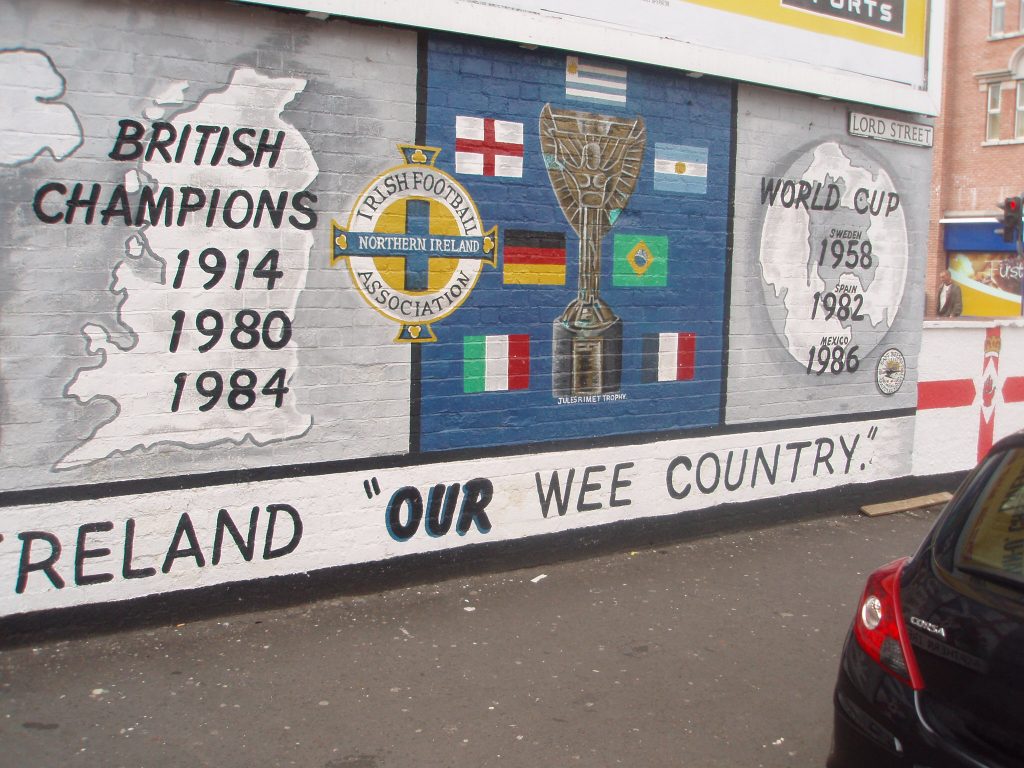 The Football Association of Ireland has a long history, dating back to 1921. It was formed by two splinter groups, Leinster FA and the Free State League, which had broken away from the previously existing Irish Football Association.
The association has taken on different formations since then, from a varying number of members to name changes for different titleholders and its core mandate. The post known as Chief Executive today, for instance, was known as General Secretary between 1936 and 1996.
Controversies
This association has had its fair share of controversies during its time. These happened both during its amateur and professional eras. In 2002, for example, it was exposed to public ridicule and scrutiny after then-national team captain Roy Keane stormed off from the World Cup preparation camp.
This act exposed a lot of rot in the association and led to the Genesis investigation. The report of this probe was never publicly published.