Ireland seems to have at least one sensational player in the big football leagues at every point. This time around, the entire country is looking at Troy Parrott, the young striker who is causing ripples at Tottenham Hotspur.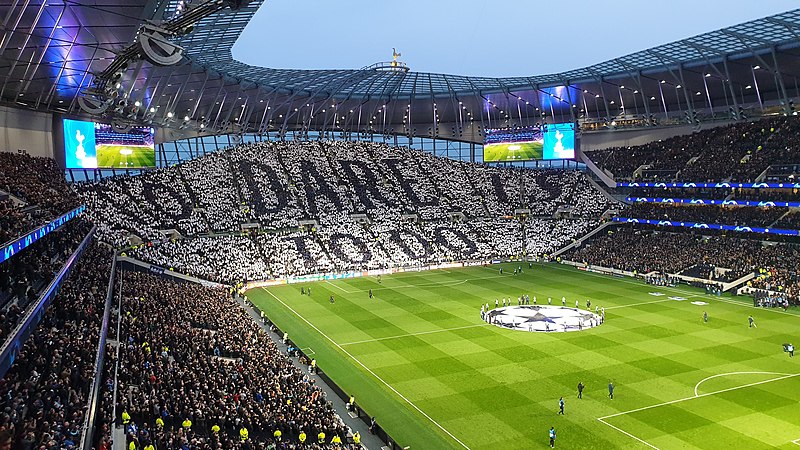 Having joined the North London side in 2017, Parrott has been handed his first professional contract in February 2020, at the age of just 17 years. Penning a three year deal at Spurs means the club have seen something special in the former Belvedere kid.
Opportunity to Shine
Besides his ability, the stars seem to be aligning for Parrott to shine. The club's inability to land a top striker in the January transfer window meant his position in the pecking order went a few rungs up. The team's participation in various competitions, including the Champions League and the Premier League, gives him a better chance of getting selected when rotation comes around.
Then comes the injury to Harry Kane. A hamstring problem that has ruled out the team's number one goal scorer makes Parrott's chances of getting a call up to the matchday squad even greater. Spurs manager Jose Mourinho might not be the most enormous fan of youth players, but Parrott seems like one of the very few options he has now.
High Bar
The chance coming to Parrott is one that does not fall at the feet of many young players, and it won't arrive at his door many times either. He has to take it with maximum seriousness. Mourinho is not the easiest manager to please, and neither is he the most patient. The competition in the Premier League does not allow him to be, anyway.
Parrott will, thus, need to move with speed and efficiency if and when he is given a chance to step on the pitch. He has a lot to play for, not least the obligation to fly the Irish flag high.